» Morning-Evening

play
genre
Christian
info
A vocal & acoustic guitar song/hymn of grace and truth. Copyright... » read more...
our blog
making music - click on the songs link above.
by Dadai, posted 20 Apr 2009 10:17 PM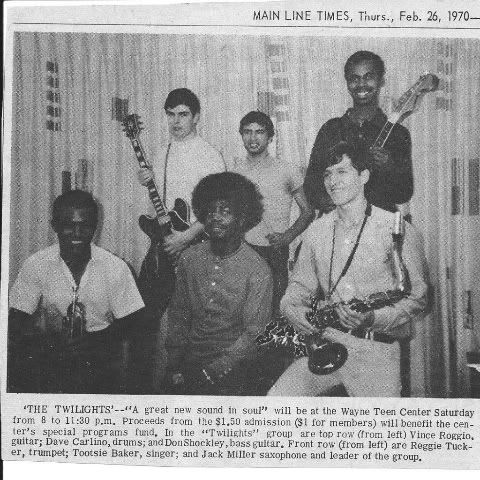 At Dargan's
by Dadai, posted 17 Mar 2009 04:53 PM
Jack & Richard
Sailing off Palm Beach
by Dadai, posted 27 Feb 2009 05:12 AM
Dadai Photo
by Dadai, posted 04 Apr 2006 05:50 AM
The setting of the picture is Ireland's west coast on the Dingle Peninsula facing the North Atlantic Ocean in October 1998.